William

N. Havard

Computational Linguist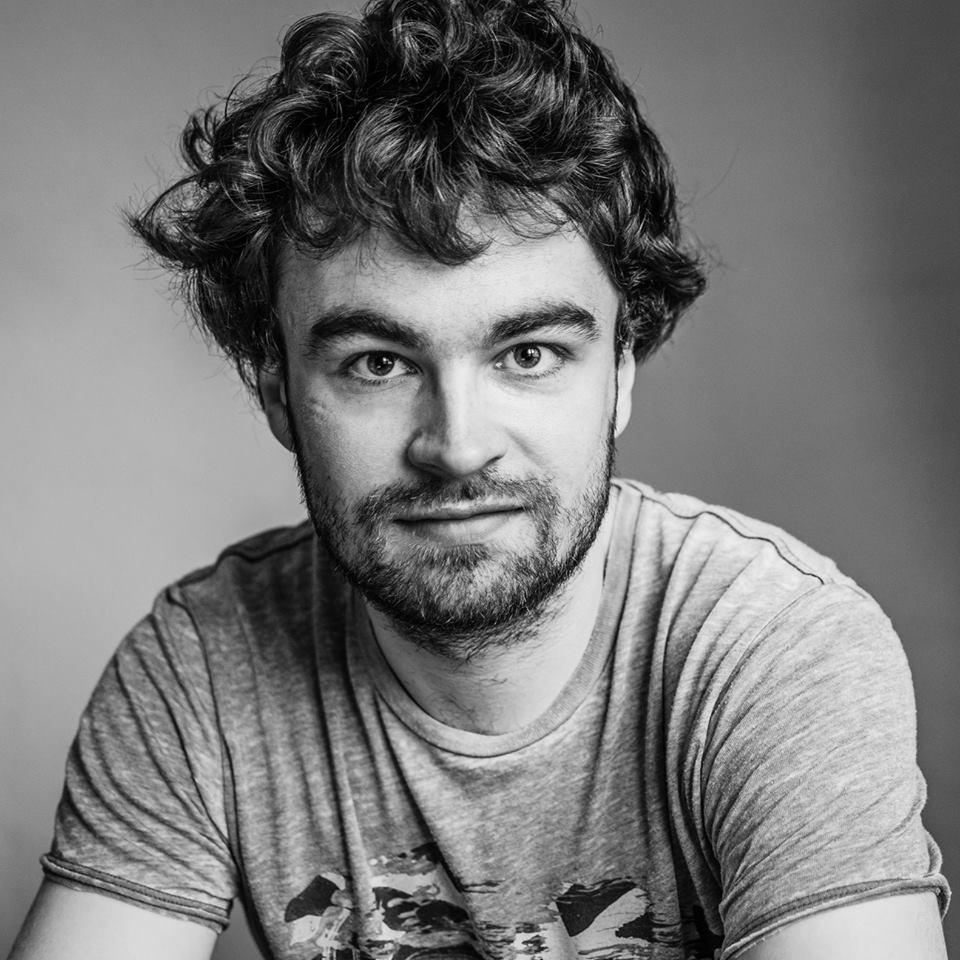 I got my Ph.D. in Computational Linguistics from Université Grenoble Alpes in July 2021. I worked at the LIG laboratory (GETALP team) and at LIDILEM laboratory and was supersived by Pr. Laurent Besacier and Pr. Jean-Pierre Chevrot. During my final year, I was also ATER (temporary teaching and research fellow) at IUT2 Grenoble where I taught in the Computer Science departement.
Most of my work revolves around speech processing, and deep learning. I'm also interested in language typology and endangered language documentation and description.
News
| | |
| --- | --- |
| Jan 20, 2023 | I hosted a break-out social session at the ALPS Winter School on "Managing an interdisciplinary Ph.D." [slides] |
| Nov 14, 2022 | Attended LIFT-TAL where I presented preliminary results on glottal production/perception in Tsimane' |
| Nov 7, 2022 | Back from my very first linguistic fieldwork (in Bolivia)! |
| Aug 31, 2022 | Gave two talks at ESCoP2022 in Lille! |
| Feb 8, 2022 | Qualification CNU aux fonctions de McF en section n°27 (Informatique) et n°7 (Sciences du Langage) |